traditional glass painting & restoration
https://www.etsy.com/ca/shop/velvetmae
https://www.instagram.com/velvetmae/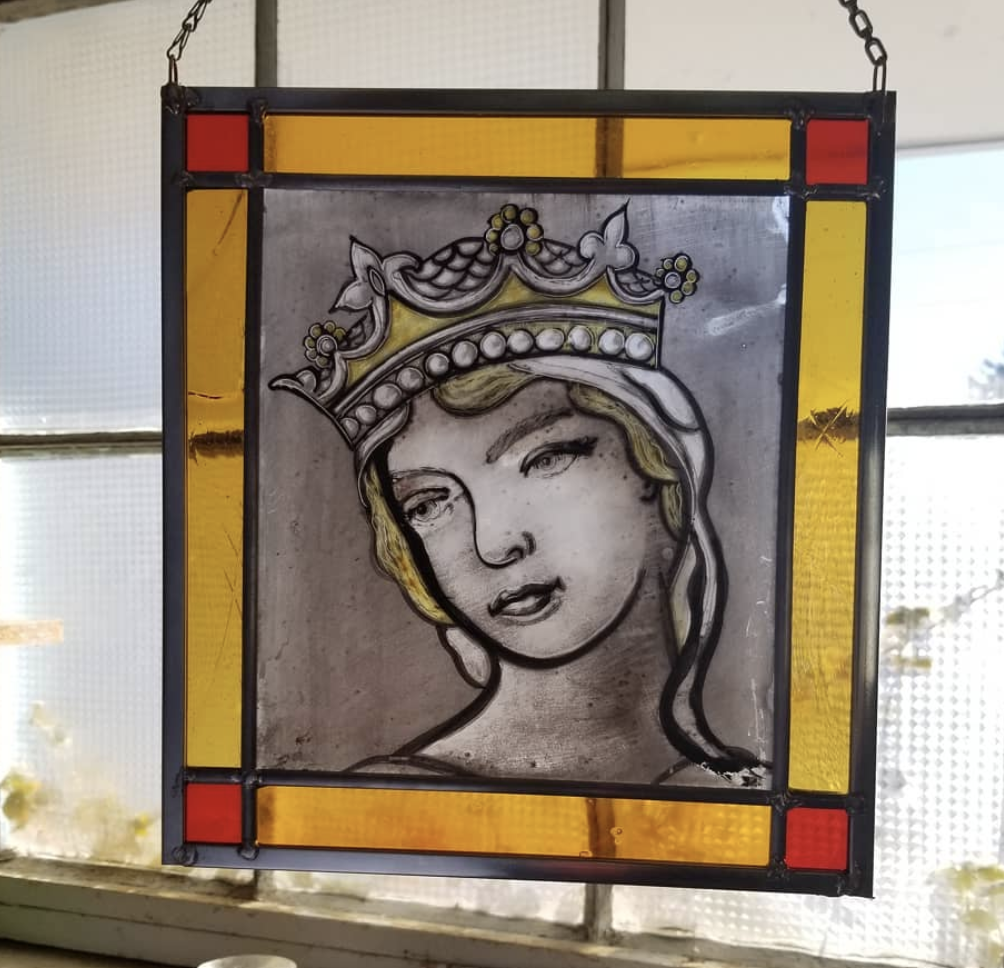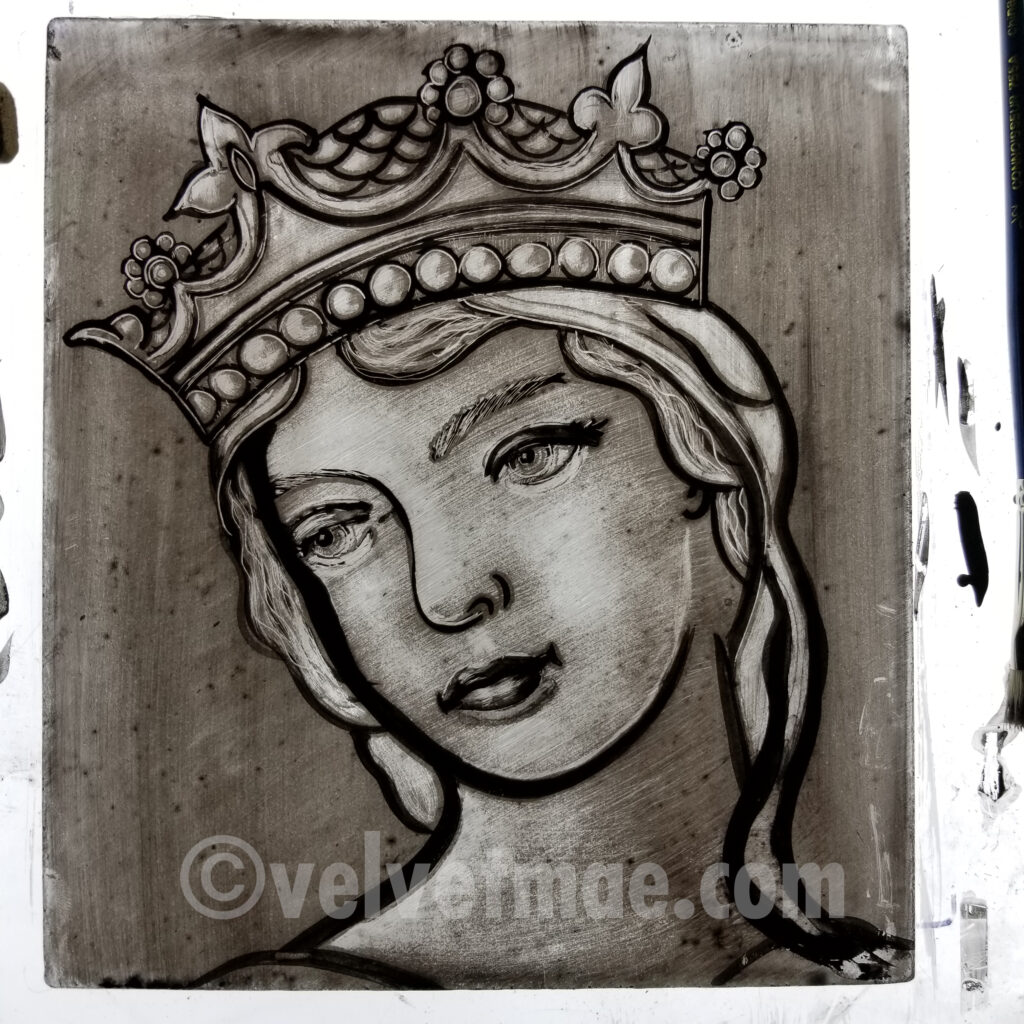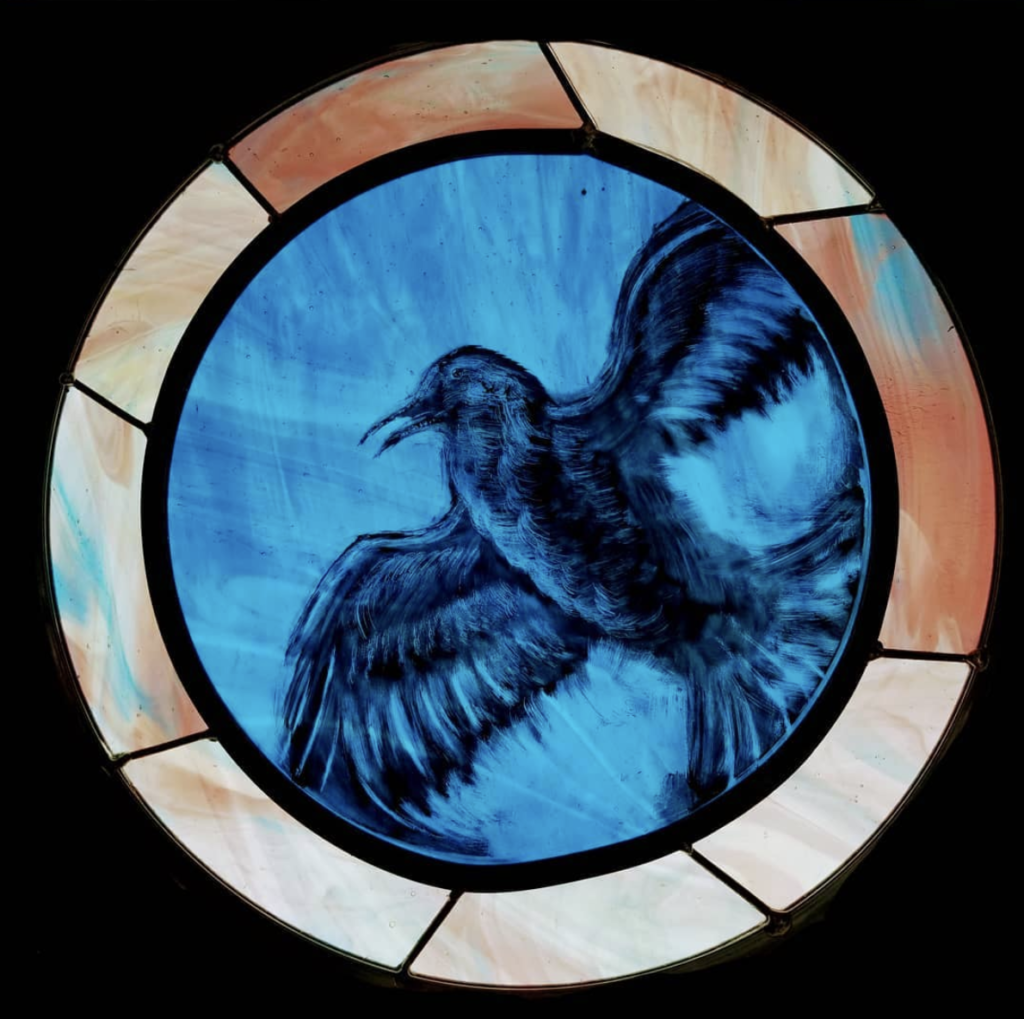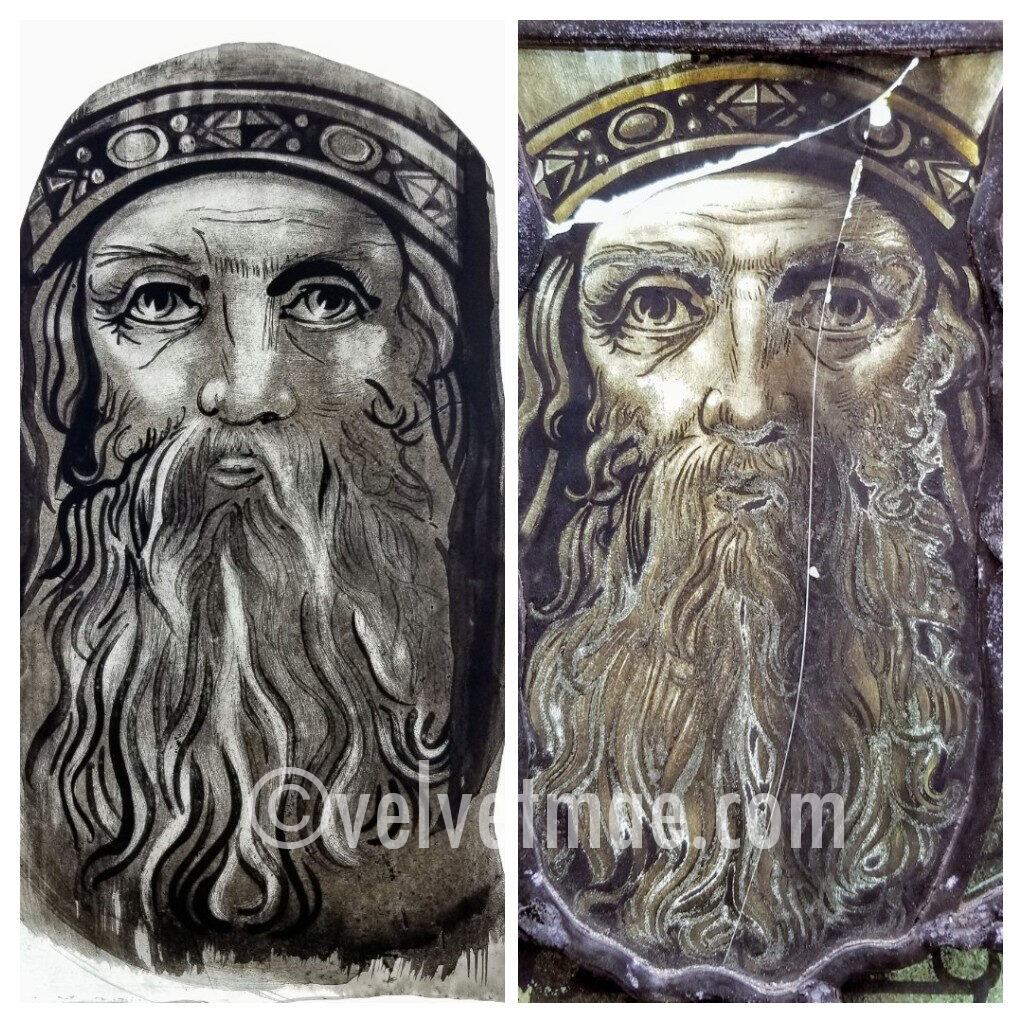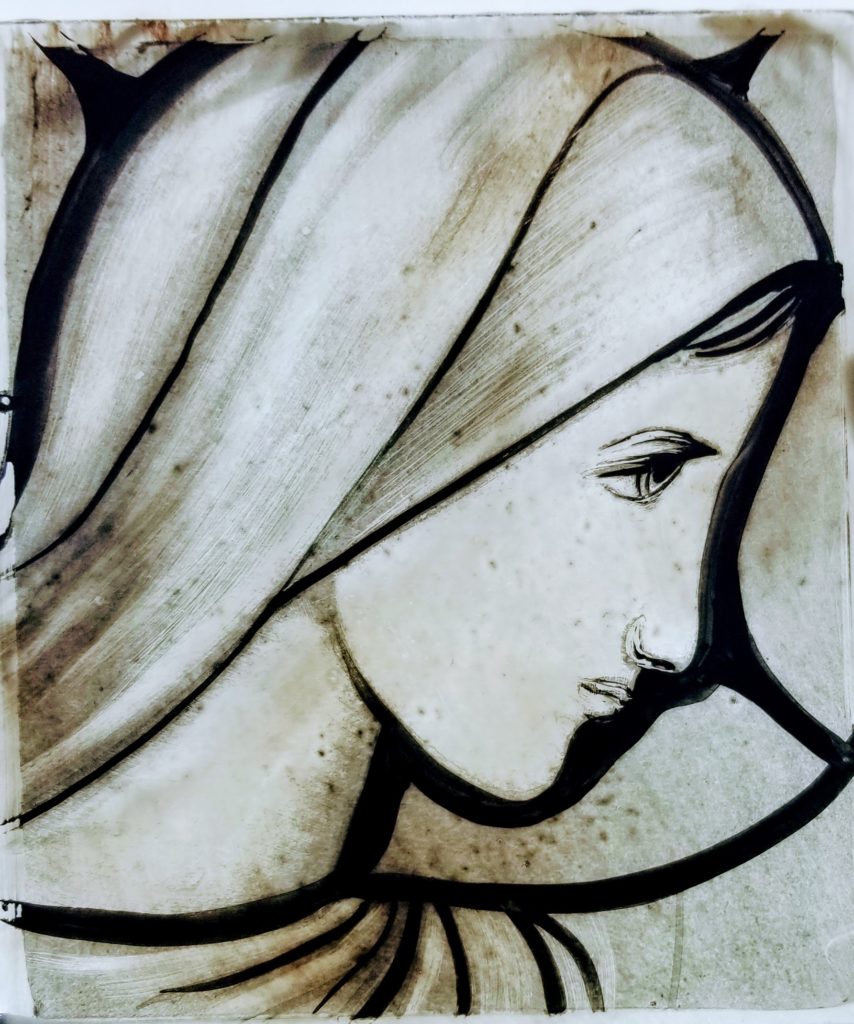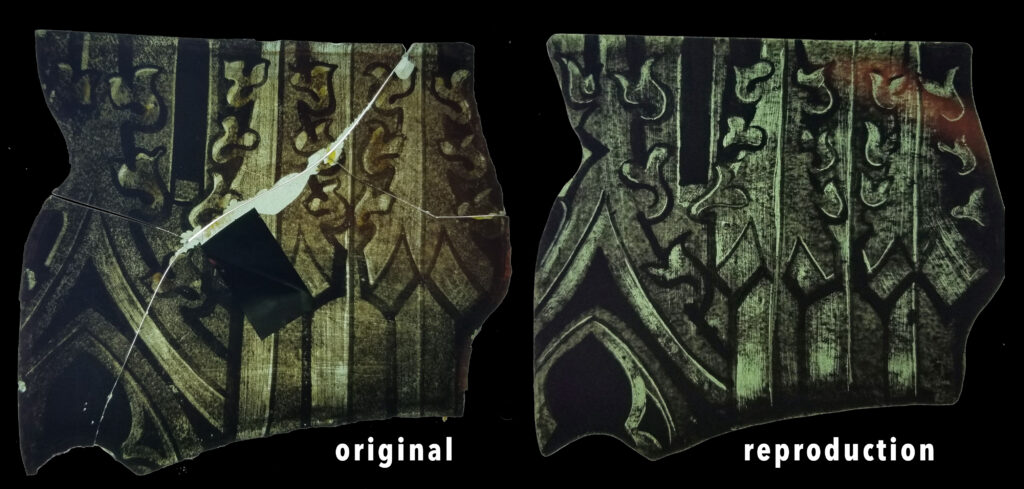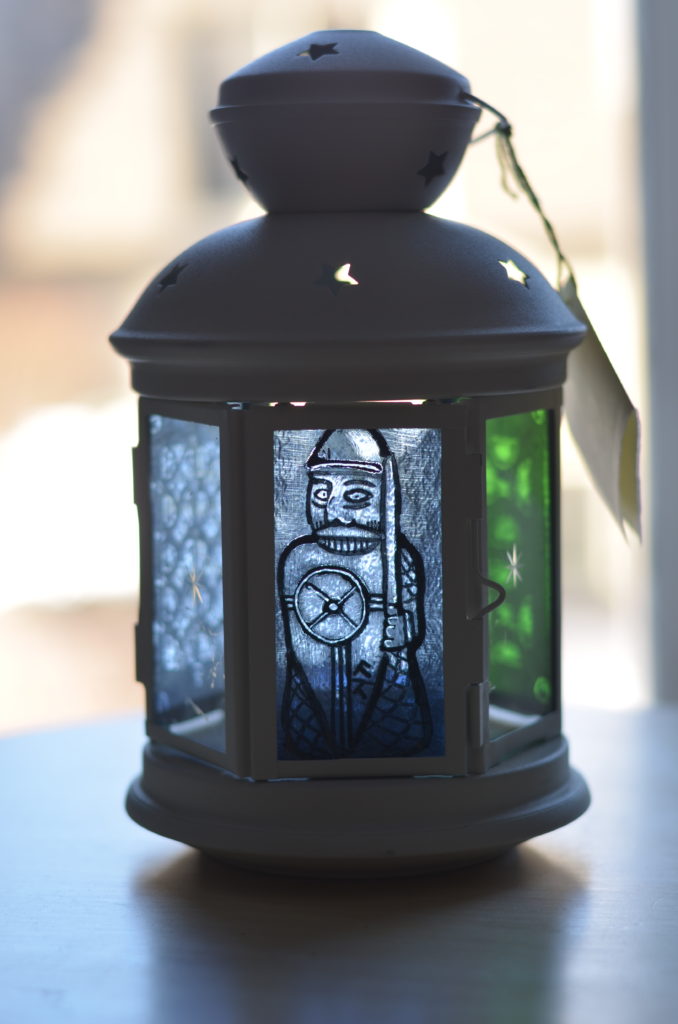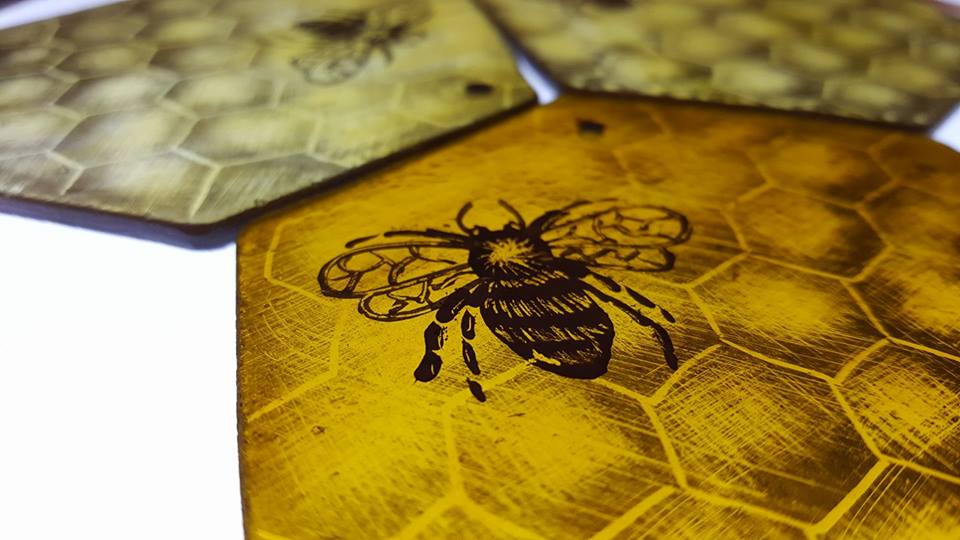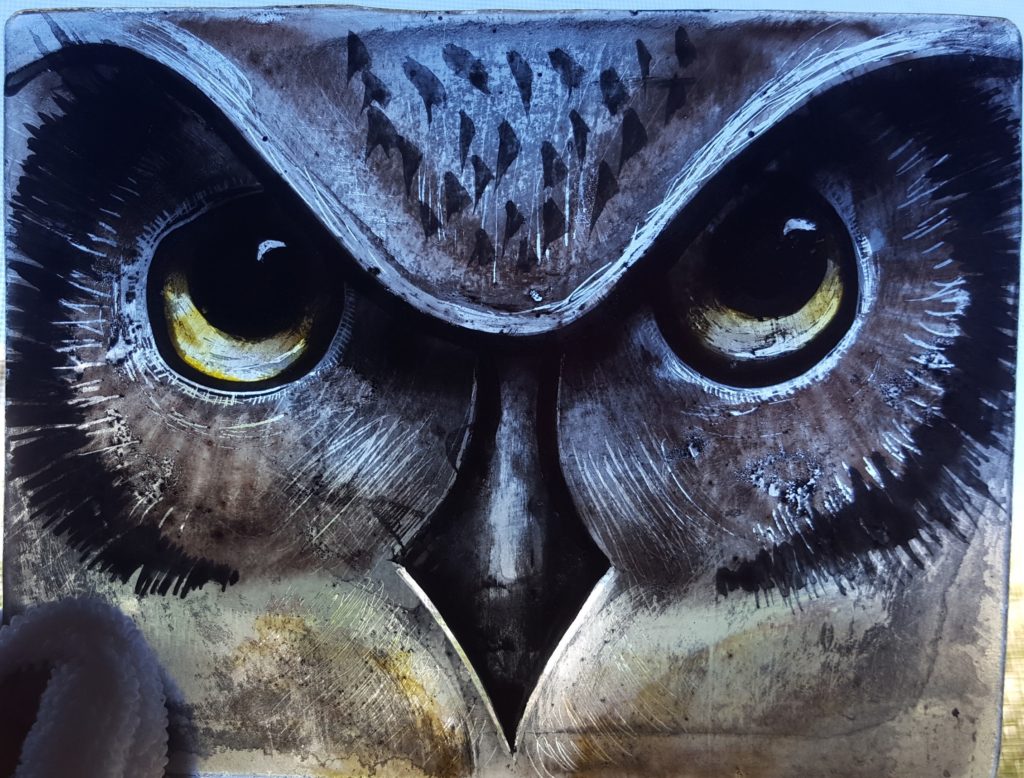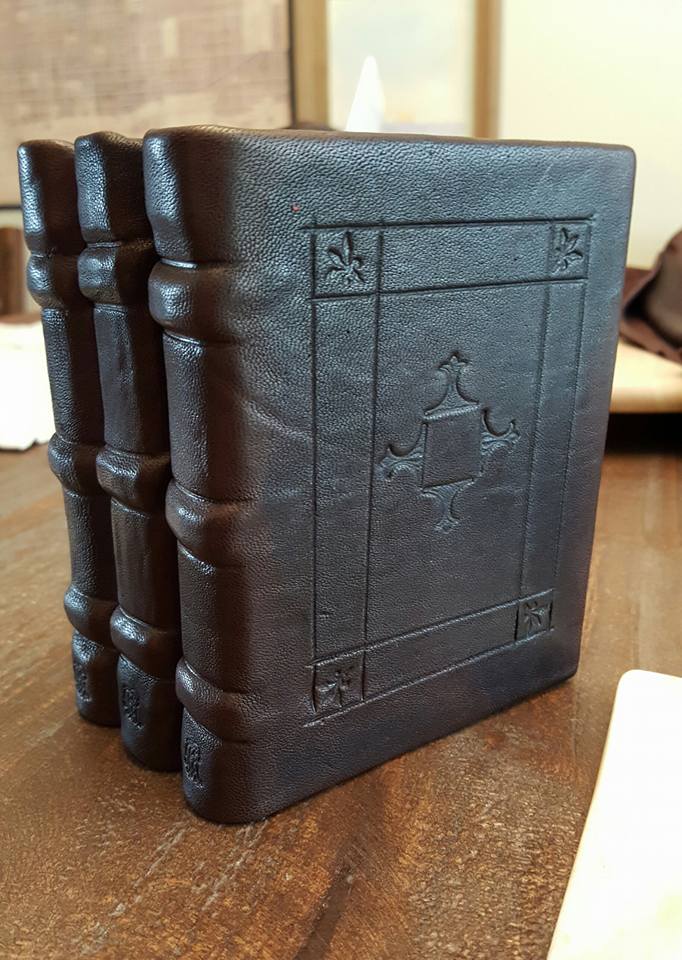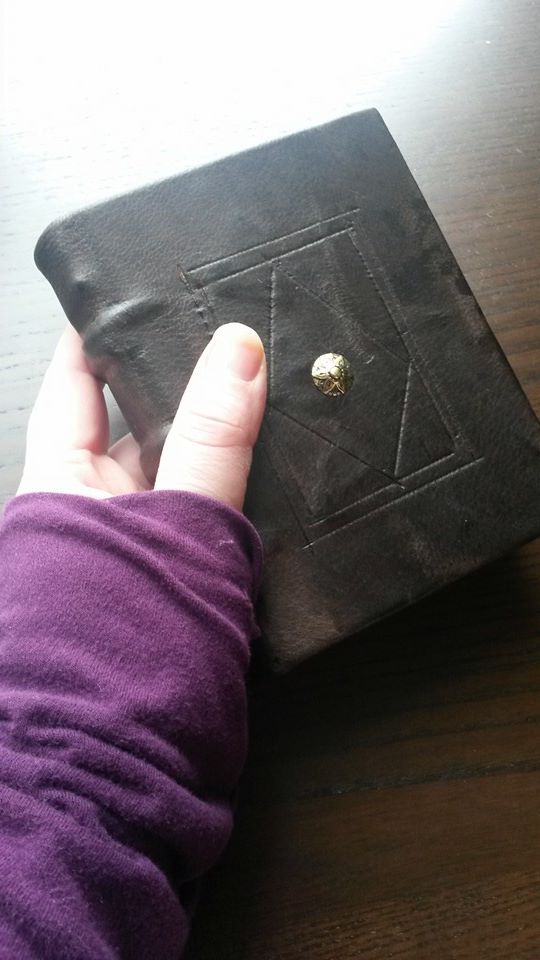 Michaela is a traditional glass painter, carrying on nearly 1000 years of glass painting methods.
Michaela has had the rare opportunity to work with seasoned masters in glass painting across the globe. She spent time remotely, and in person, with Williams & Bryne of the UK, taking up study from their published works, then later in person in an intensive week long program at Bryn Athyn College. Michaela returned to Bryn Athyn College in 2017 to learn from esteemed glass artist, J. Kenneth Leap.  Michaela often travels where  she can observe painted glass in museums in all around North America, with future plans to tour the UK.
Most of her study with glass painting has been in observing closely the strokes and techniques of medieval windows, specifically from English painters and 900 years of experts in controlling how light passes through glass. Michaela continues to study the history of glass with her work in restoring antique stained glass windows from the UK and Toronto. On top of a tenacious desire to absorb all education involving glass, Michaela possess strong fundamentals from years as a graphic designer for solid understanding of balance, layout, design.